Profile
Profile
---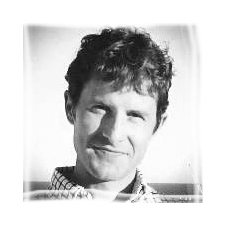 Resume: speiro-cv.pdf

Current: Software Developer, with seasoned Sysadmin/Security skills.

Contact:

Keywords: Virtualization, Programming, Networking, Linux, Kernel, Security, x86, SPARCv8, ARM
I work on embedded devices virtualization and security, my main roles are software development engineering, validation and research. I have background and experience on embedded OS development at UPV. Previously, I studied a grade in Computer Science at the UPV, followed by a master degree on Industrial Computing and Control Systems.
Education
---
2016 - PhD in Computer Science at UPV.
2010 - Master Degree in Computer Science, UPV.
2006 - Bachelor in Computer Science, UPV.
Publications
---
Lateral Research Results
---
Projects with active participation (most relevant)
---
OSS Projects
---